City of Heavenly Fire
Cassandra Clare's final book in the Mortal Instruments Series is unforgettable
Book Review:
***Opinion pieces reflect the opinion of the writer only, and not the opinion of the newspaper staff, student body, administration or school faculty.***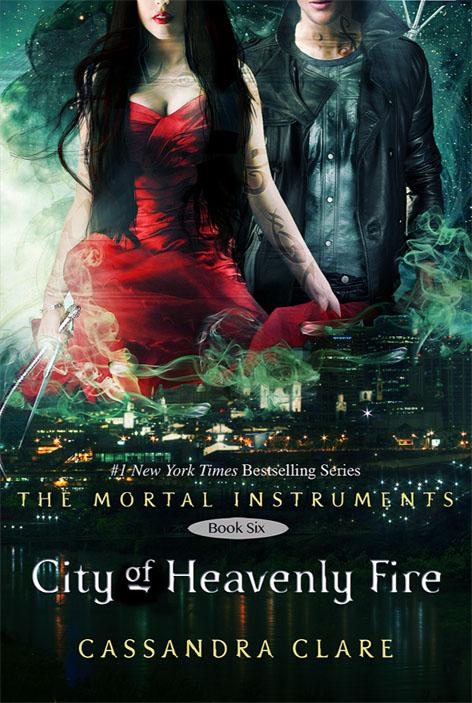 City of Heavenly Fire is the final book in the mortal instruments series. The series is one of my all time favorites, and this final book shot it up to number one series on my list. I've read a lot of good books, and this is one I won't be able to shake out of my head.
Every part of the book either had action, drama and comedy, and it is a big book. There was barely any dull moments in the book, which is really important, because I don't think anyone could lose interest in this book. The author Cassandra Clare has a writing style that I love. It pulls you into the book and makes you want to stay there forever.
Clare is amazing. She's written many best-selling books. I can believe she will keep writing best-selling books during her writing career. The proof is in her other series and books. She writes characters that you can relate with and picture them as a real person. With the Mortal Instruments series I related to a character named Alec the most. Again, she can make outstanding characters, and I know of a few of my friends that can relate to many other characters that Clare has written in this series or an other series.
Having a wonderful finish to the Mortal Instruments series is proof that she is a fine author. I may have a biased opinion, but Clare is a mighty fine writer. Overall, the final book is a wonderful end to an amazing series.