Students Receive Help Through New Method
Mental Health Assistance now available through Tele-Psychiatric Services
Students of Permian High, Odessa High, and New Tech can now receive mental health assistance through tele-psychiatric services. Tele-psychiatric service works as a Face-time or a Skype call would. Students will be set up with a certified child and adolescent psychiatrist in a private and familiar environment. The tele-psychiatric service accepts most insurances and Medicaid, though if students do not have insurance, a flat rate is available. Students will not have to worry about missing school or finding transportation as sessions are held in the nurse's office.
The mental health clinic is for issues broader than depressive and anxiety disorders. Students can be scheduled for things such as; grief, phobia, shame, stress, PTSD, panic, as well as other major disorders.
"When a patient is new to the clinic we have them attend an orientation first. This is where the patient comes to complete all the required new patient paperwork, we obtain insurance information and provide information on important policies and procedures for our clinic," Kim Chandler, Unit/Clinic Manager Department of Psychiatry at Texas Tech University Health Sciences Center, said.
"During orientation is where the patient receives their first appointment," Chandler said. "During their first appointment, which is an hour, we complete an assessment and gather more information from the patient as to what is going on, their history with mental health if any, family history of mental health, hospitalizations etc. From the assessment we then start to formulate a treatment plan and diagnosis. We begin to formulate a diagnosis as soon as the first session, however, it may take up to three sessions depending on how the patient presents and what they report during the session."
There are multiple signs for students to look for within themselves such as avoiding school, avoiding sleep, hyper behavior, nightmares, aggression, disobedience, temper tantrums, and frequent headaches and stomach-ache.
"Getting help for mental health is always a good alternative. The challenge comes from having to reach out and ask for help," Chandler said. "A lot of teens and even adults struggle with asking for help. Coming to counseling or to a psychiatrist helps patients get the tools they need to be able to live life differently than their parents or grandparents even."
It's important for students to know it's encouraged to ask for help and allow trusted adults to know how they're feeling. Asking for help is not a sign of weakness. Students can talk to the school nurse or school counselors to seek appointments .
"Much like when you're sick with the flu you don't feel better overnight, even with antibiotics it takes time. It is the same with mental health," Chandler said.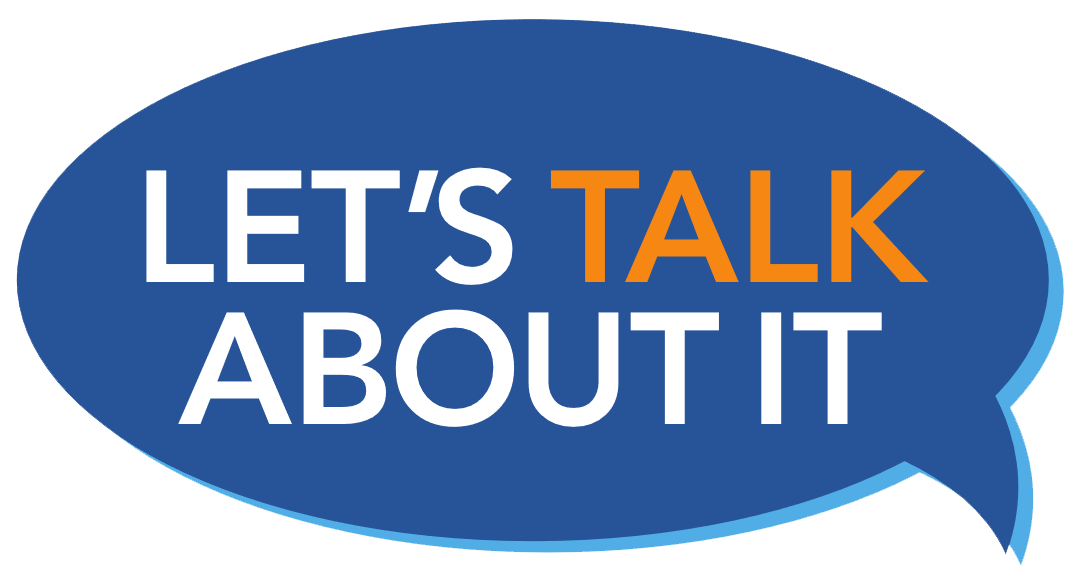 More information is available here:
Contact information for Kim Chandler:
(432-620-1160)
Email: [email protected]
Permian High nurse- Kristi Young- Room C-7
https://www.ectorcountyisd.org/domain/2219
432-456-5286 (Nurse direct line)
Office hours: M-F: 8:25 am – 4:25 pm
Permian High SAS counselor:
Mrs. Adela Vasquez- V-15 (4565276)
Mrs. Caroline Turnbull- C-8 (456-2343)
Dr. Tina Caro (w/ Arlo, the emotional support dog) – V-11A (456-2302)