Zimmer Visits Lone Star State for Second Time
Foreign exchange student returns to Mojo Nation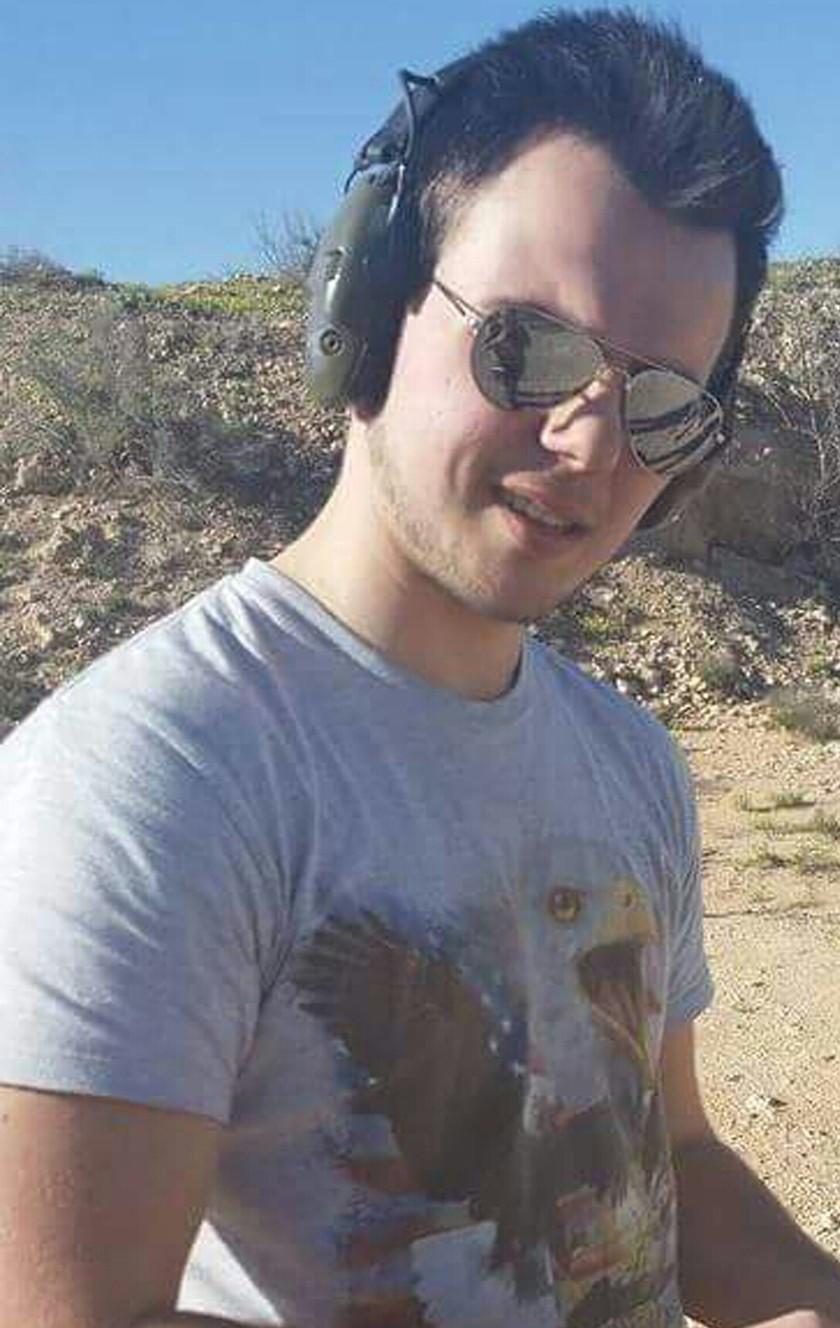 Two weeks ago, Marcel Zimmer attended Permian as a foreign exchange student. Zimmer lives in Budenheim, a town of around 8,000 people, near the city of Mainz, Germany.
This was actually the second year that Zimmer has attended Permian. He first came to Odessa with the group of exchange students last year and liked the people, the school and the experience so much that he decided he wanted to visit again this year.
In Germany, students graduate in 10th grade, so by that standard Zimmer has already graduated. He is now attending 11th grade and plans to continue to 12th. The school he is now attending is one that focuses on business, this is allowing him to branch off and focus on one specific field. After 12th grade he will have an apprenticeship for four years and will continue studying throughout that time.
Zimmer has been a volunteer firefighter since he was 10 years old. Although, he really enjoys saving lives and fighting fires, he says that he doesn't believe he will pursue it as a career.
"Volunteer firefighting is good for me, I think I will just stick to that," Zimmer said.
Many of the guys in the OC firefighting program took Zimmer in. Senior Ryan Wilhoit was who Zimmer stayed with both times he came to Odessa. There seemed to be an automatic connection between the firefighters.
"They say firefighters are an international brotherhood, Marcel coming to America has proved this saying," Senior Diego Fierro said. "He's become one of my best friends. He's like a brother to me."
Wilhoit will actually be traveling to Germany this summer to visit Zimmer.
"I have always wanted to travel the world and there is no better way to start than to do so with a great friend that knows all the greatest spots," Wilhoit said.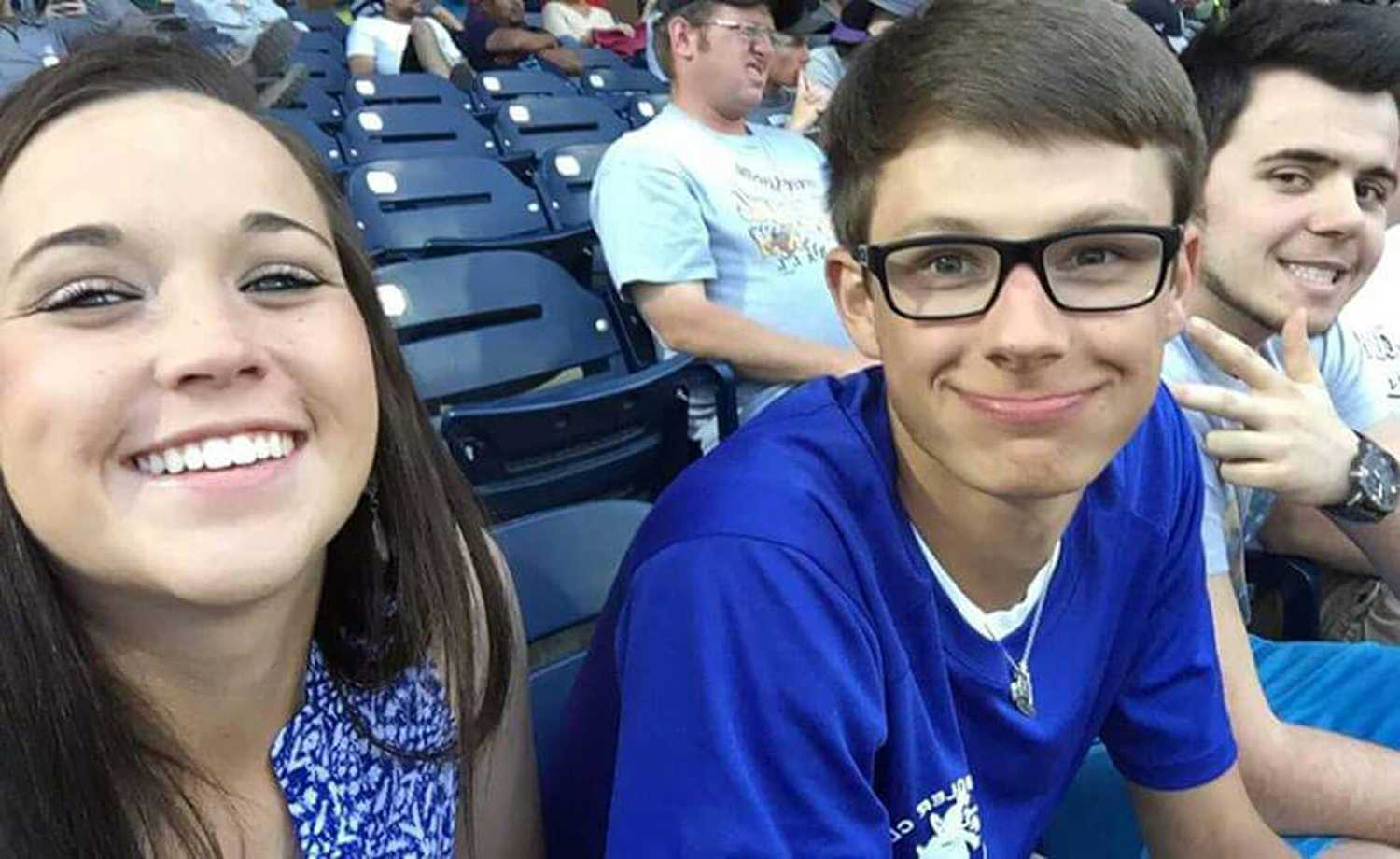 Something Zimmer said he would have loved to do would have been to graduate from Permian. In Germany there is no prom, no homecoming, Letterman jackets or class rings.
"Nothing fun," as Zimmer puts it, strictly education. But this visit Zimmer was able to order the jacket of his dreams. He will be sporting a Permian Letterman around Budenheim.
Zimmer caught Mojo pride and made so many good friends here. He said if he had the opportunity to graduate from Permian he would have, without a doubt.
Senior Tyler Kelm learned the valuable lesson that people may come from different places but still have great friendships.
"It makes you see that it doesn't matter where someone is from, they could end up being one good friend," Kelm said.
Zimmer impacted and taught many people while in Odessa, lifelong friendships were built and molded.
"While he was here, he attempted to teach me German words and phrases. I learned from him to be more open to embracing different cultures and ideas," Senior Kaleb Ward said.
For as many differences as there are between our two countries, the people of West Texas found many commonalities between here and other countries and cultures. We will never forget you and all of the memories you have given to your many American friends. From Odessa, Texas to Budenheim, Germany, "Wir vermissen dich. We miss you. Come back next year!"