2017-2018 Staff
Staff Writer
I am 16 and this is my second year on the newspaper staff. I am a junior and I have lived in Odessa most of my life. The reason I choose to take this elective is that I feel like it is going to help me with a future job of writing...
See Yurim Bius's profile
staff writer
I attend Permian High School and I am a sophomore. I also run on the Varsity teams for Track and Cross Country. I have lived in Odessa, TX my whole life, so I "Rep" the 432. I am on the newspaper staff because I want to get the...
See Joshua Garcia 's profile
Staff Writer
Hi, my name is Matthew Sims. I am a news writer for the Mojo Messenger, and have been on the staff for a year. I am on staff to help improve my photography skills, and to build my portfolio for a potential career. I joined the...
See Matthew Sims's profile
Sports Editor
I am a Junior here at Permian. I am in the Band here at Permian. In my free time I like to play video games. I also collect LeBron's shoes. I am a big LeBron James fan. I am really big on sports. My favorite teams in sports...
See Randy Abbott's profile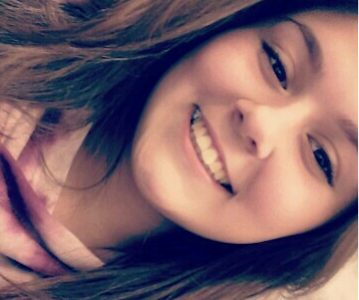 Editor n Chief
I am a Senior and this is my third year on staff, I still plan on studying political journalism in college, but which college I attend is still undecided. I most likely will attend school in the DFW area because I have a lot...
See Mariah Rodriguzez's profile